Assalamualaikum..
Hye semua..
Sekarang ini lebih mudah layan filem atau drama di youtube je.. Ada sarikata bahasa Inggeris dan boleh sambung tengok bila-bila free.. Hehehe.. Filem dan dramanya pun best-best tapi kebanyakkannya dari China.. Negara lain ada tapi tak banyak yang ada subtitle..

Kali ini kisah naga yang diwarisi turun temurun dan duduk dalam badan manusia.. Epik bila naga tu muncul.. Untuk yang berkemahiran, roh naga tu boleh muncul sebagai baju perisai.. Memang lawalah.. China kalau buat cerita fantasi memang ohsem..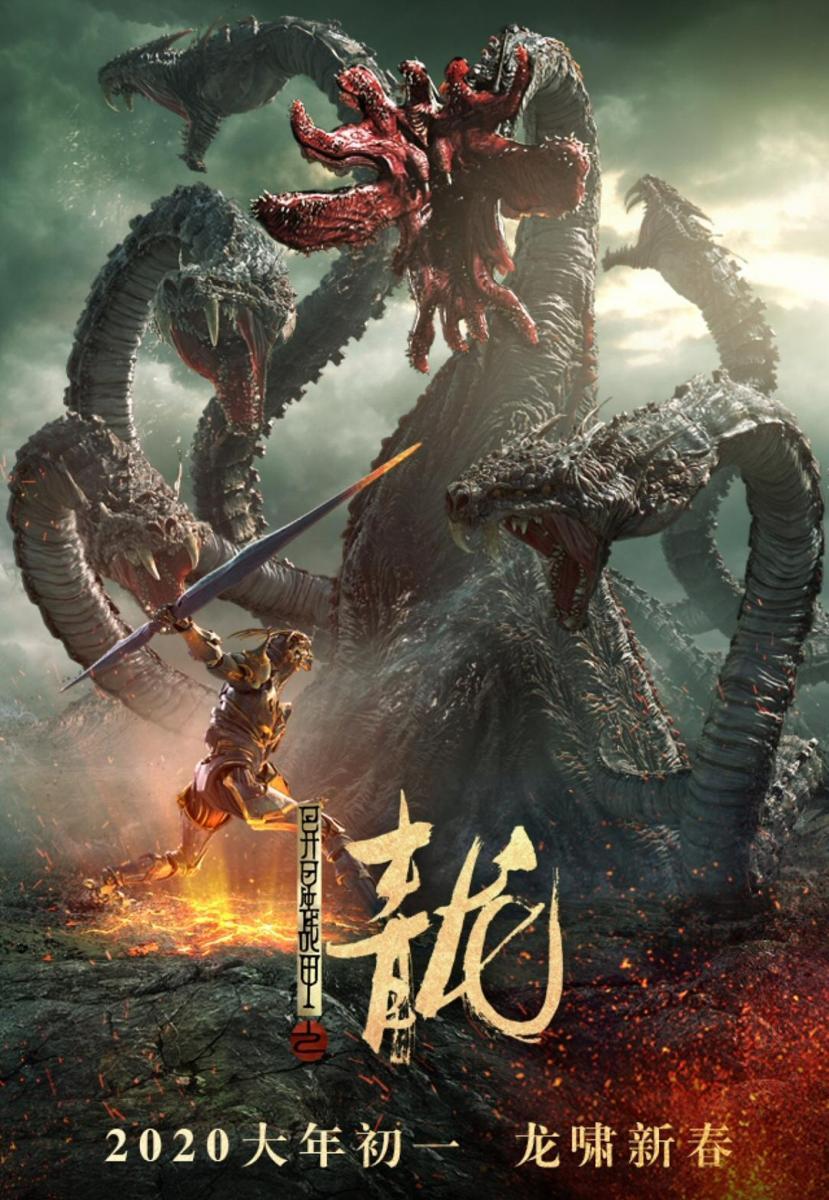 2020
Running time: 70 min.
Country: China
Director: Ji Zhizhong, Tong Wei
Cast: Cui Erkang, Zhang Ruiyao, Su Suxia, Cheng Qi, Zhang Ying, Yin Shaosheng
Producer: Tencent Penguin Pictures
Genre: Action. Fantasy
Synopsis / Plot
Hundreds of years ago, the Hidden Kingdom, which worshipped nine giant beasts named Liu as the god, invaded the Dragon Kingdom in order to snatch the power of the beast who worshiped the blue dragon as the god. The Dragon Kingdom soldier Xiang Tian was in danger at the critical moment of the enemy's depression. He returned to the royal city with the dragon, the beast of the kingdom, and passed the battle report. Under the guidance of Ling Xuanyu, the daughter of the Ling family of the Dragon Guardian family, he returned to the border battlefield without fear of danger. The story of the dragon kingdom soldiers defending the army of the hidden kingdom and guarding the dragon kingdom.
Boleh tonton online di
SINI
..